GIFT VOUCHER $49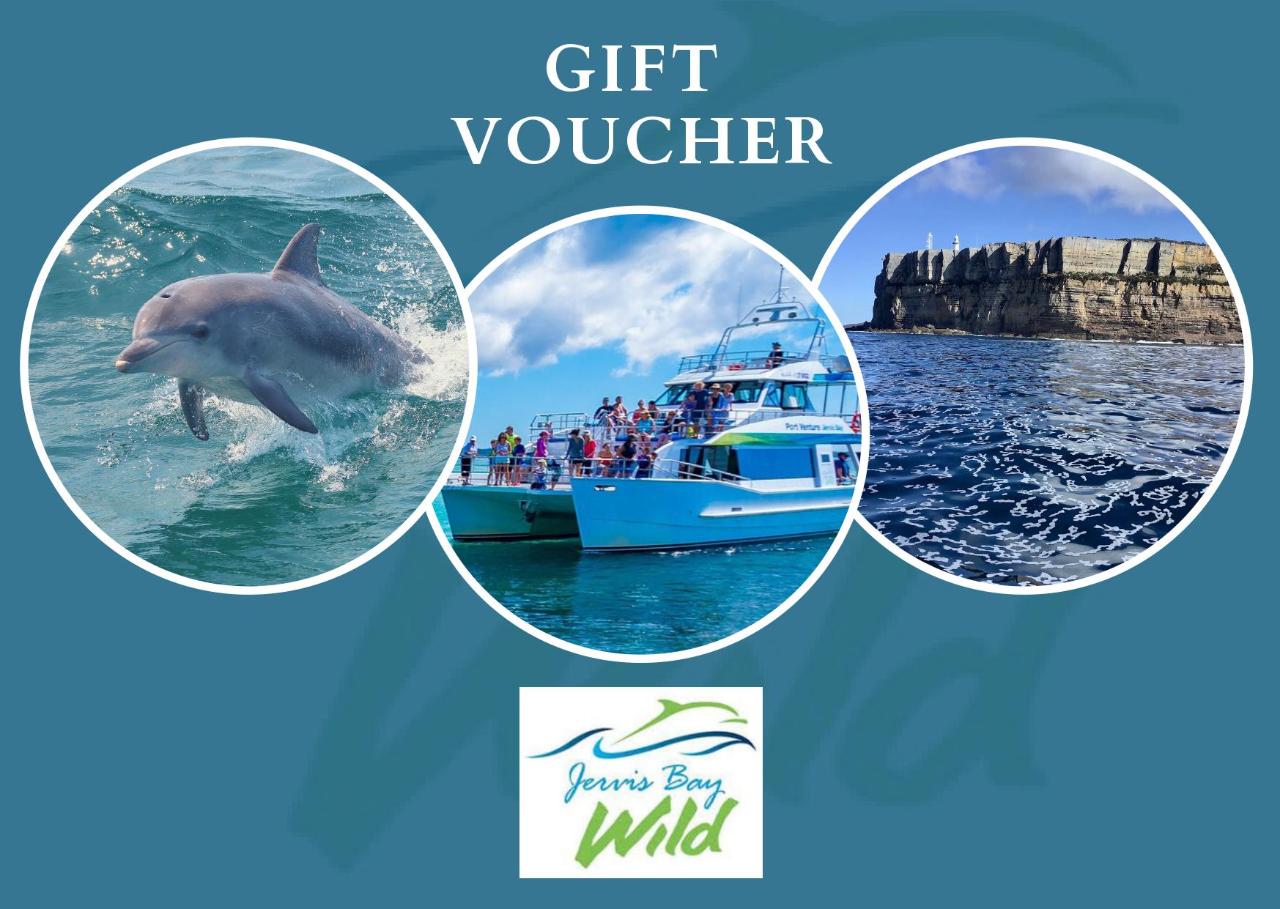 Location: Huskisson, NSW
Product code: JBWGIFT49
TERMS OF USE
• You agree to these Terms of Use when you purchase, redeem, enquire or attempt to use a Gift Voucher.
• The Issuer may amend these Terms at any time without notice.
• These Terms are governed by and construed in accordance with the laws and Courts of New South Wales.
• Where you purchase these Gift Vouchers as a personal or business gift, you must ensure that the end gift voucher holder is made aware of these Terms of Use, including the expiry date.
• A Gift Voucher must be treated as cash as it will not be reissued, refunded or honoured if lost or stolen
EXPIRY DATE
• A Gift Voucher expires 3 years from date of issue.
• Any balance remaining on a Gift Voucher after the expiry date will not be able to be redeemed by the gift voucher holder.
• A Gift Voucher cannot be re-activated at any time.